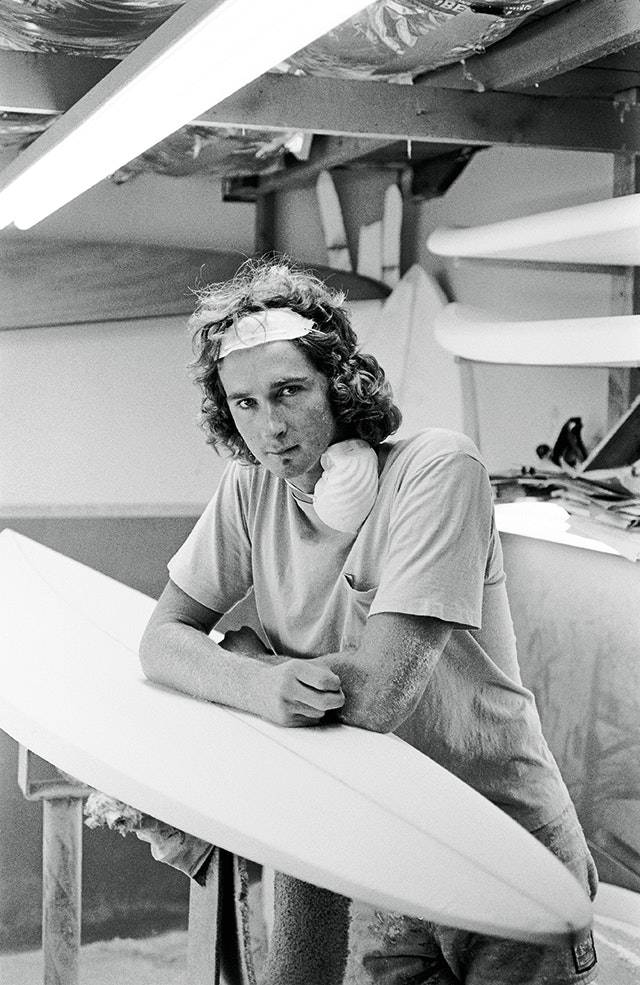 Where it all began: A Brief History
My shaping career began at age 13, when I got an electric planer for Christmas. There was no such thing as Pro Surfing in those days, and if you surfed, the dream career was to work in the surfboard industry.
I'd been a keen competitor since working my way through Schoolboy, Amateur, Cadet and Junior events. I came second to Terry Fitzgerald in the Australian Titles Open division while still a Junior in 1973. Around this time a few prize money events started to appear around the world, and it was a logical step to give these a try. The International Professional Surfers (IPS) Tour kicked off in 1976.
Competition & Shaping
I competed selectively up until 1980, mainly in Japan, Hawaii, and Australia. I was concentrating on two careers. Pro Surfing and shaping. Only surfing in a few of the World Tour events gave me time to hone my shaping skills. During this time I was fortunate to work with, and learn from, some of the world's greatest shapers, including Geoff Mc Coy, Ben Aipa, Jim Richardson, Tom Parish, Gerry Lopez, Spider Murphy, Reno Abellira and Dick Brewer.
Spending a month working with Dick Brewer in Hawaii at his Chuns Reef shaping room in the winter of 1976/77 was when it all gelled. Up until that time, I could use the tools and I had ideas and pictures in my head of what I wanted to shape, but the hand technique wasn't there. Dick Brewer taught me the technique so that I could create what I had pictured in my mind.
The Twin Fin
The seed for the idea of the reborn twin fin came from these shaping sessions. I shaped the original Free Ride Twinfin during the winter of 1977 in Newcastle. It became a ground-breaking surfboard, lifting performance surfing to new levels.
The speed and manoeuverability of this board gave me a 'secret weapon' for competitive surfing during 1978 and 1979, and was directly responsible for me securing my first World championship in 1979, and subsequently in 1980, 1981 and 1982.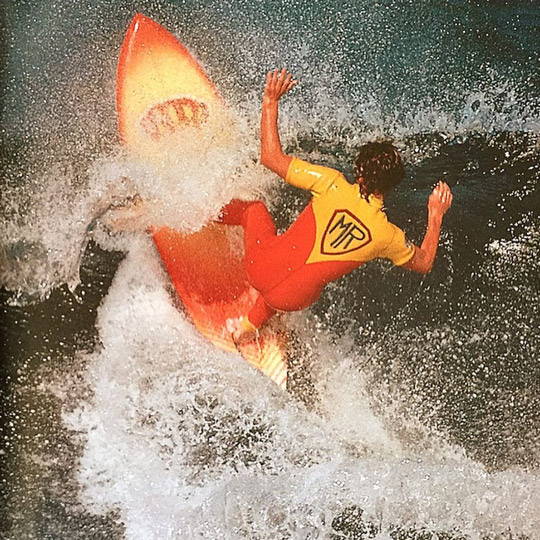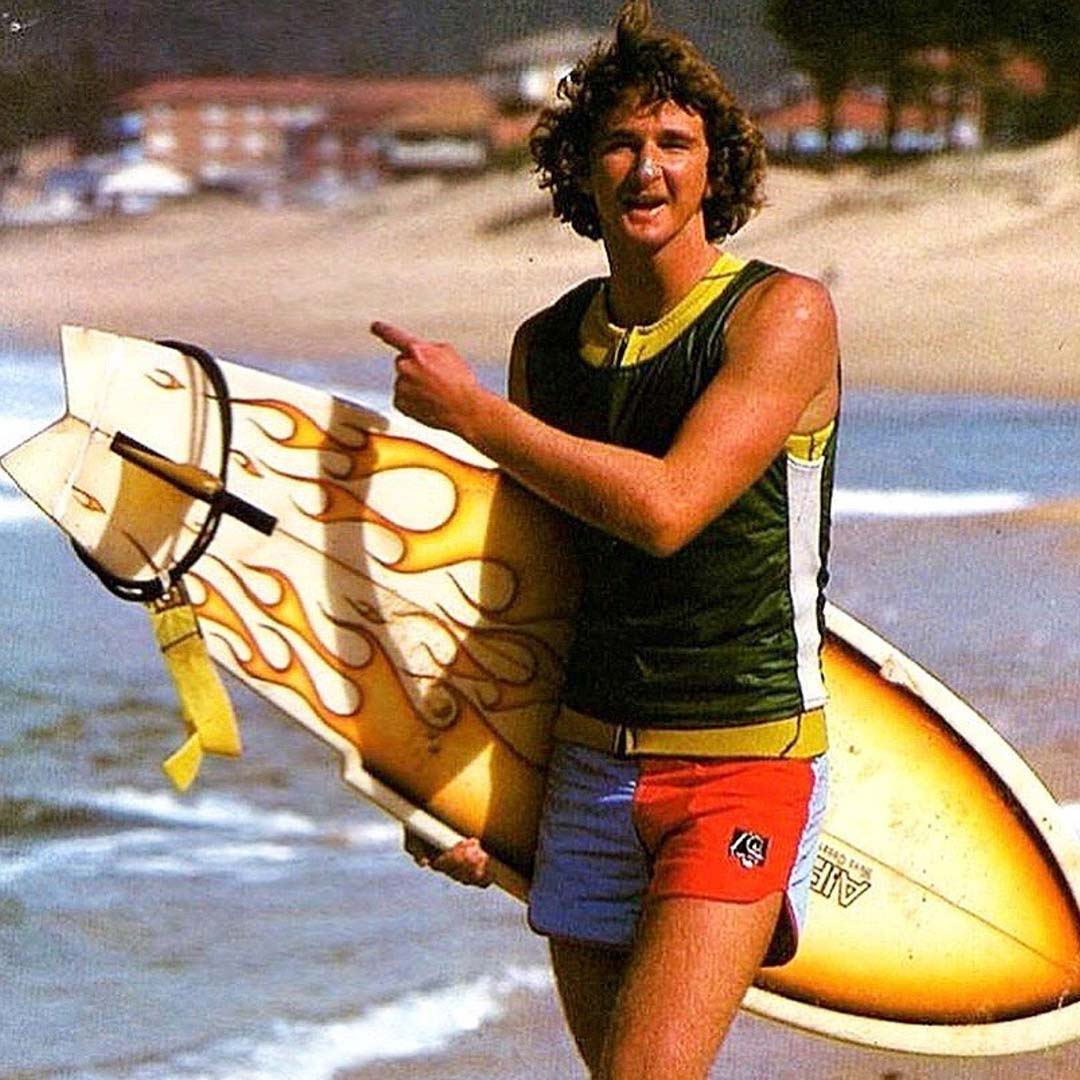 Word Titles
Winning the World Championship was an incredible buzz, and the highlight of my career. I had not factored it in as a possibility, as I had only competed in a selection of events on the tour that year. It was such a buzz, that I put the shaping career on the back burner and concentrated on following the World Championship Tour, to try to win back to back World Titles.
After the fourth win in 1982 I retired from competing full-time to again concentrate on shaping. I continued to compete in selected events up until 1986, again mainly in Hawaii, Japan and Australia.
After Competitive Life
I'm still based in Newcastle, Australia, where I was born, and I have a surfboard manufacturing business. My time is mostly spent mowing foam, and trying to get some water time.
I'm still involved with Professional surfing, so I have firsthand knowledge of what the pro's are riding. I have a great team of committed riders who give me constant feedback on my boards. But, having less time in the water than I did in my pro career, I can also identify personally with the needs of the recreational surfer. I am constantly refining and developing my designs, based on the feedback I receive from others and my own experience riding my designs in conditions from perfect Indo waves to hometown Merewether beachbreaks. I have travelled to USA, Japan, Hawaii, France, Maldives and the Mentawai Islands, and my boards performed incredibly in all these varied conditions.