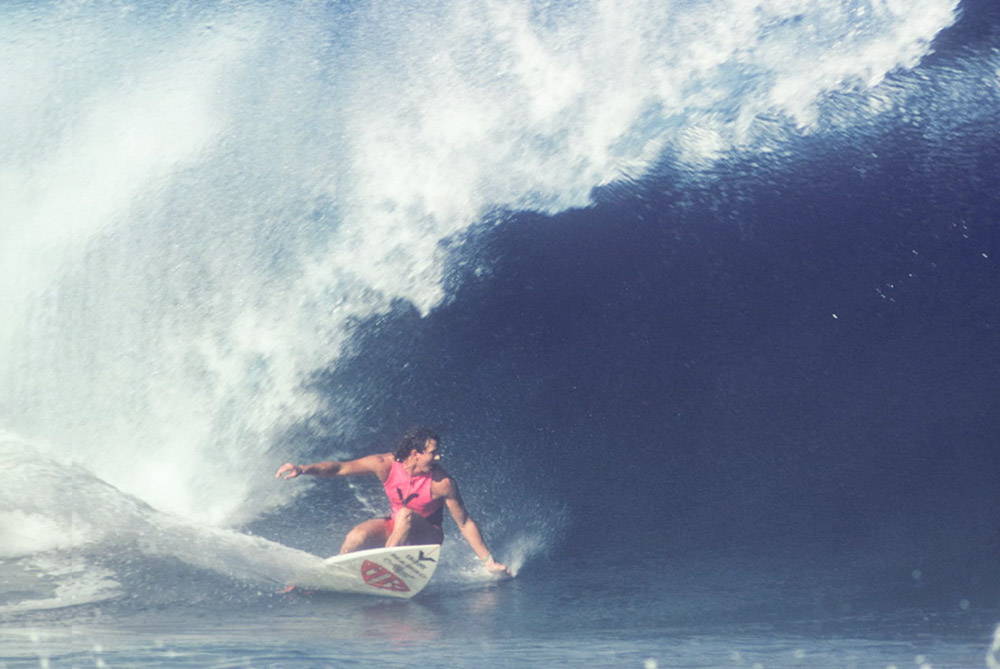 The Twinny's new lease on life
What are your thoughts on the resurgence of the twin fin?
I guess I'm just really stoked to see it come back and to see so many people embrace it, they have an opportunity to have this fin set with FCS with a stabiliser and the original twin fin set. It's so awesome to have these in the marketplace so people can put them in their twin fins.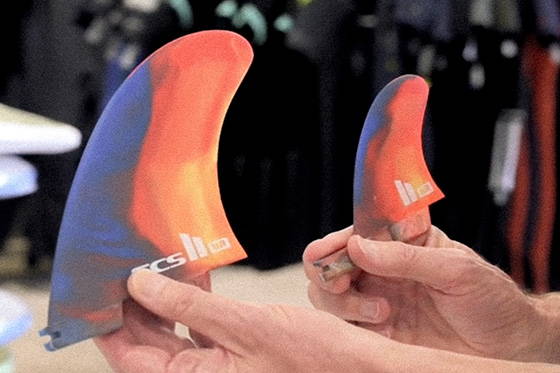 I get so stoked when I see these and they don't just have to be in boards I've made, I get stoked seeing them in other manufacturers boards and I get stoked seeing people ride them.
I'm just really grateful that the twin fin has been taken out of the museum and given this whole new lease on life with so many young surfers and so many young shapers embracing them and doing new twin fin models.
I get so stoked when I see the best surfers in the world with my boards, it just happens occasionally. 99.9% of the boards I make are for recreational fun surfers and to occasionaly see Mick Fanning, Filipe Toledo and Kolohe Andino (to name a few) on one of my boards and to actually see a clip on instagram, I got to be honest, I get seriously stoked and watch that clip about 20 times in a row.
I go into full Tom Carroll froth mode.
- Mark Richards