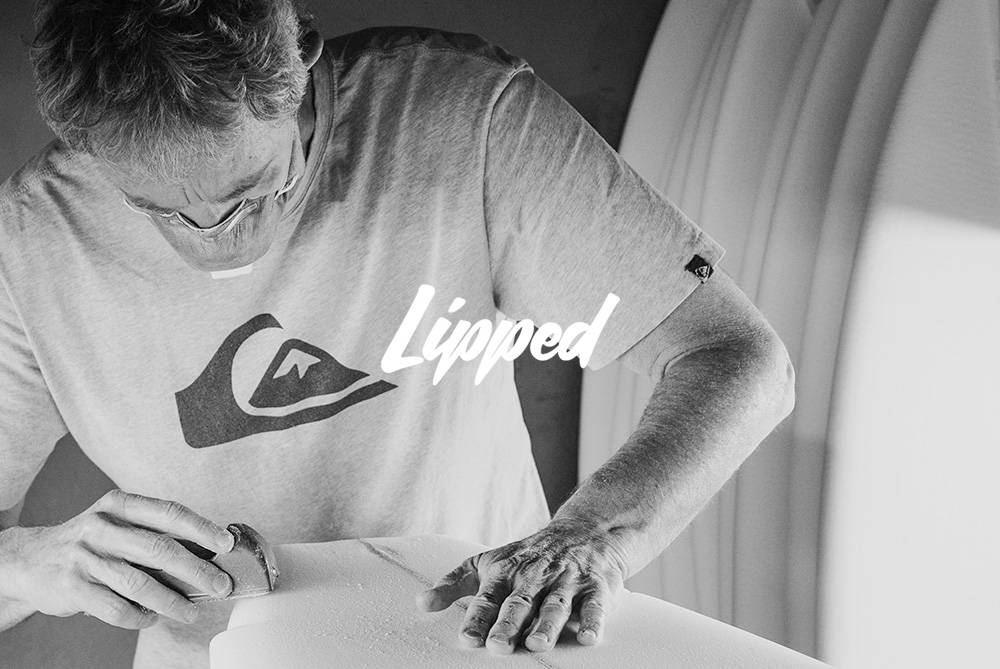 Lipped Interview: A few words about pro surfing with James and Cahill
In late 2016 I was approached by the guys at Lipped Podcast, Jimmy & Cahill, and asked to have a chat to them about my career, thoughts on pro surfing's evolution and just general banter. I had a great time and wanted to thank James and Cahill.
The interview kicks off around the 19 minute mark. I hope you all enjoy.